POS hardware for retailers
Use your existing hardware or choose from a range of Saledock compatible hardware that works for you.
Buy hardware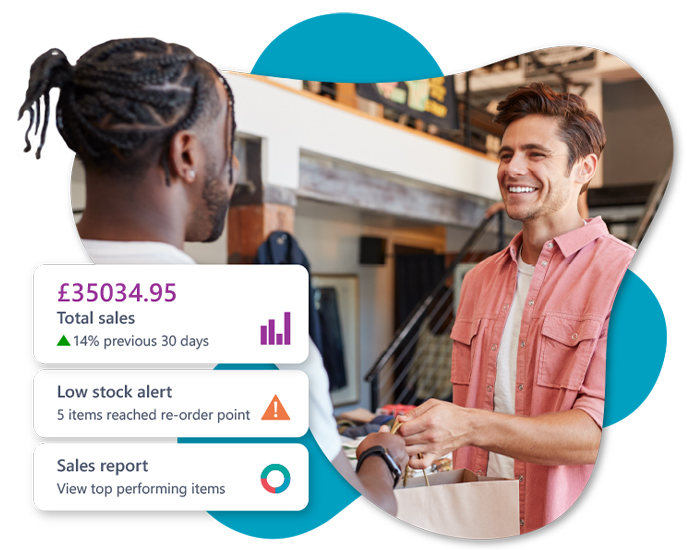 Fast and easy retail Point of Sale
Process sales faster and more efficiently than ever before. Saledock is more than a POS app, it's a powerful solution designed to boost productivity and streamline operations, leaving you time to grow!
Buy hardware with Saledock and get your first 2 months of Saledock free! Just mention your order when signing up.
Saledock POS software
Need a card machine?
We've got that covered too! Connect your card machine to Saledock Point of Sale for a fast and seamless checkout experience. Get in touch for a personalised quote!
Card payment providers