Sunmi T2 Android EPOS Terminal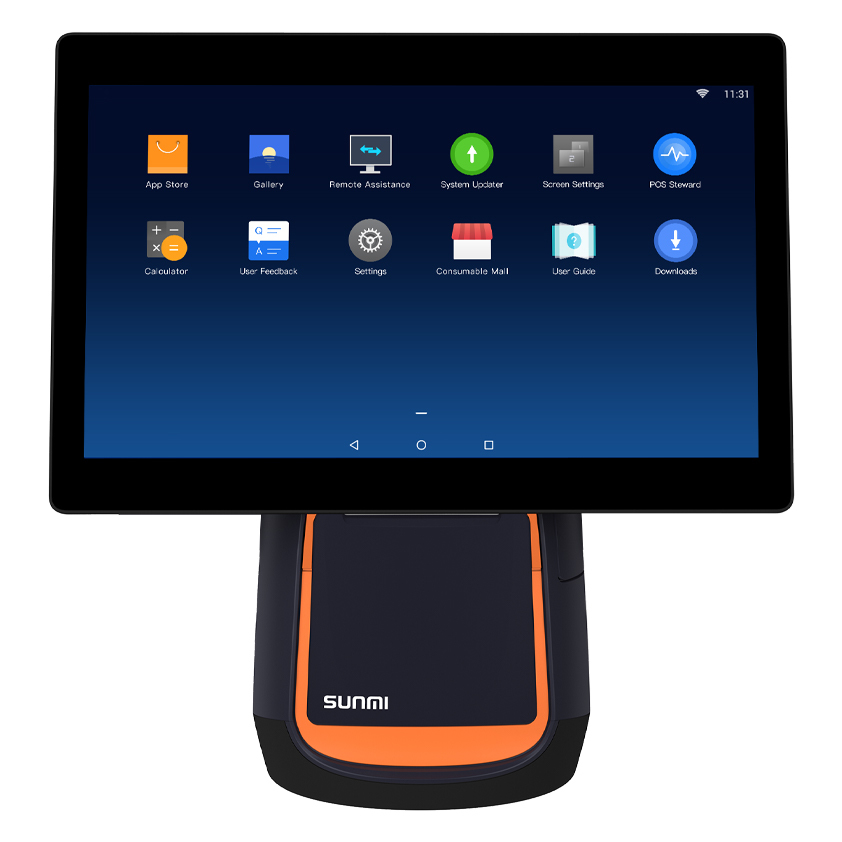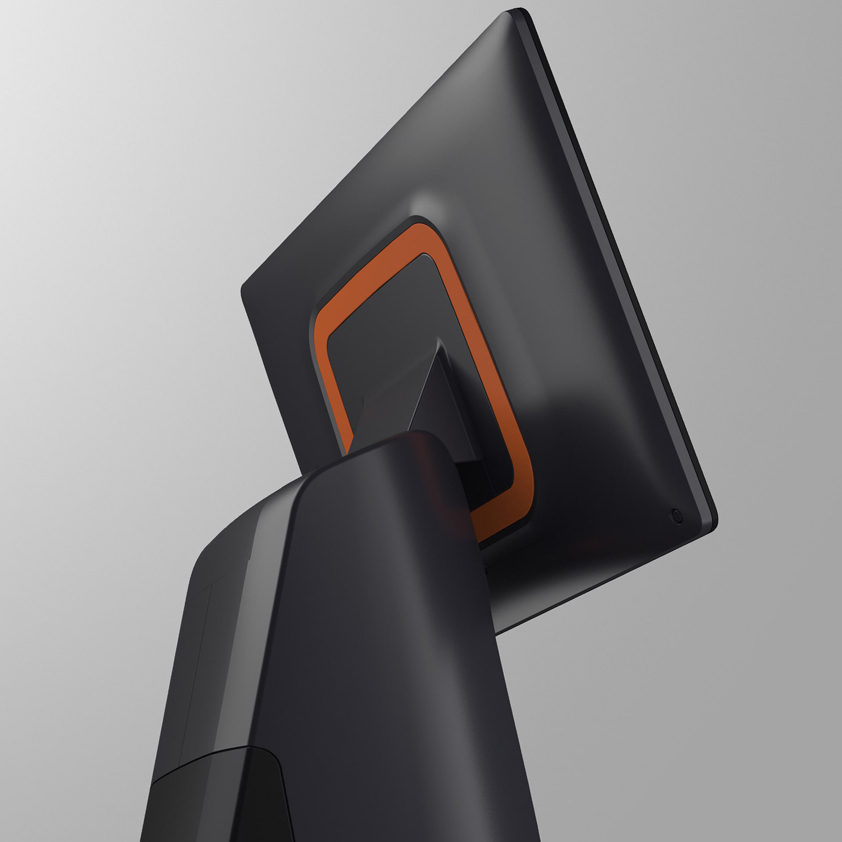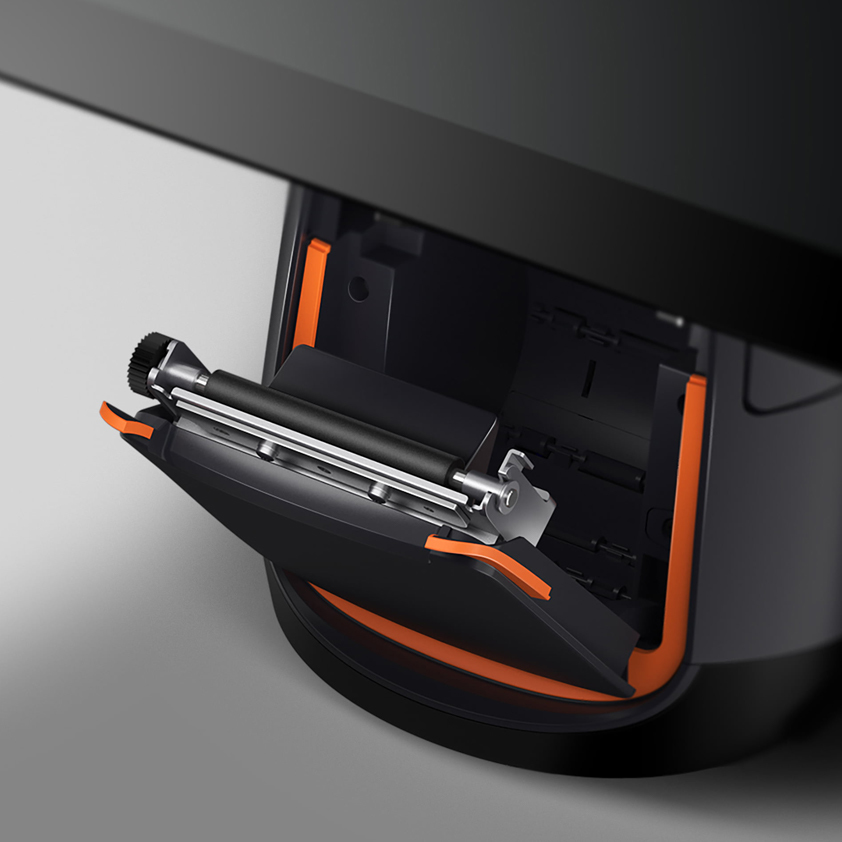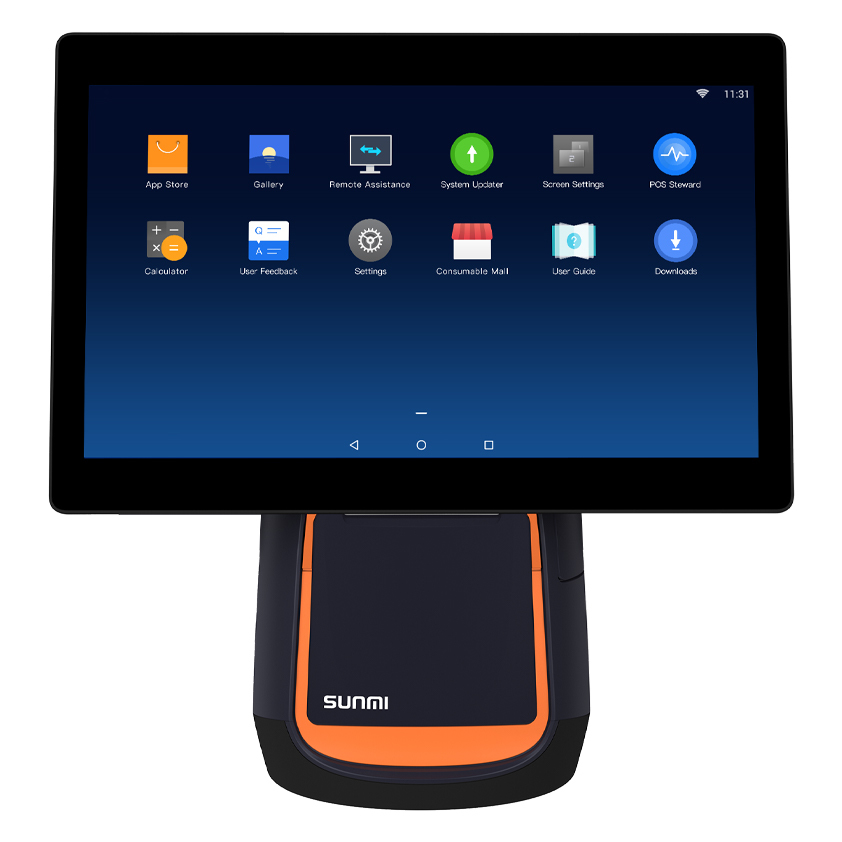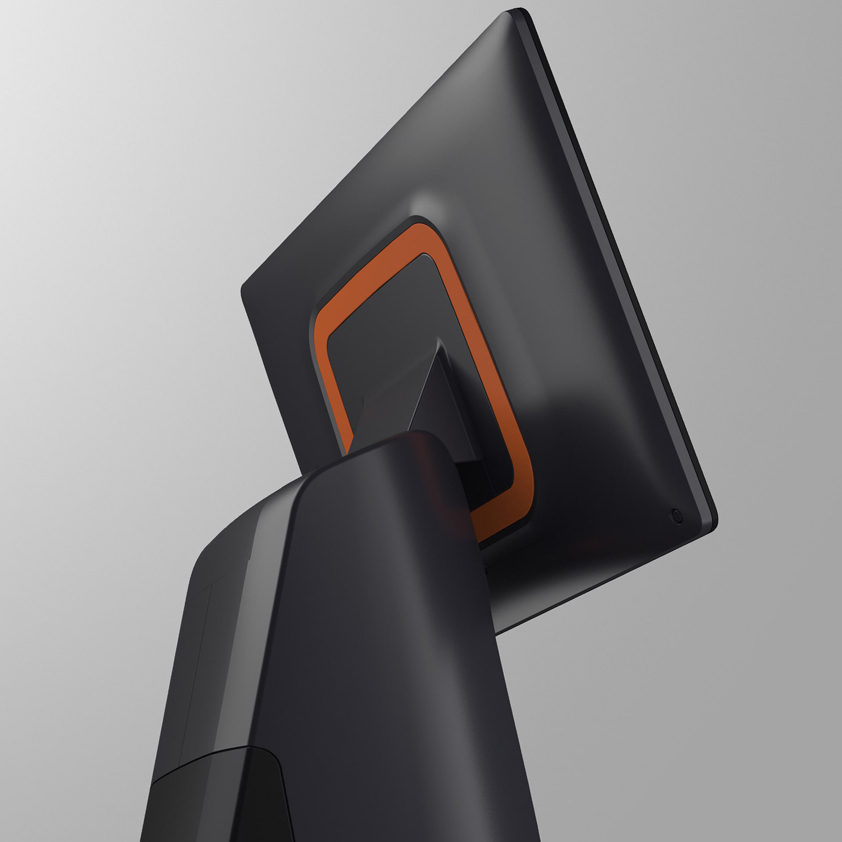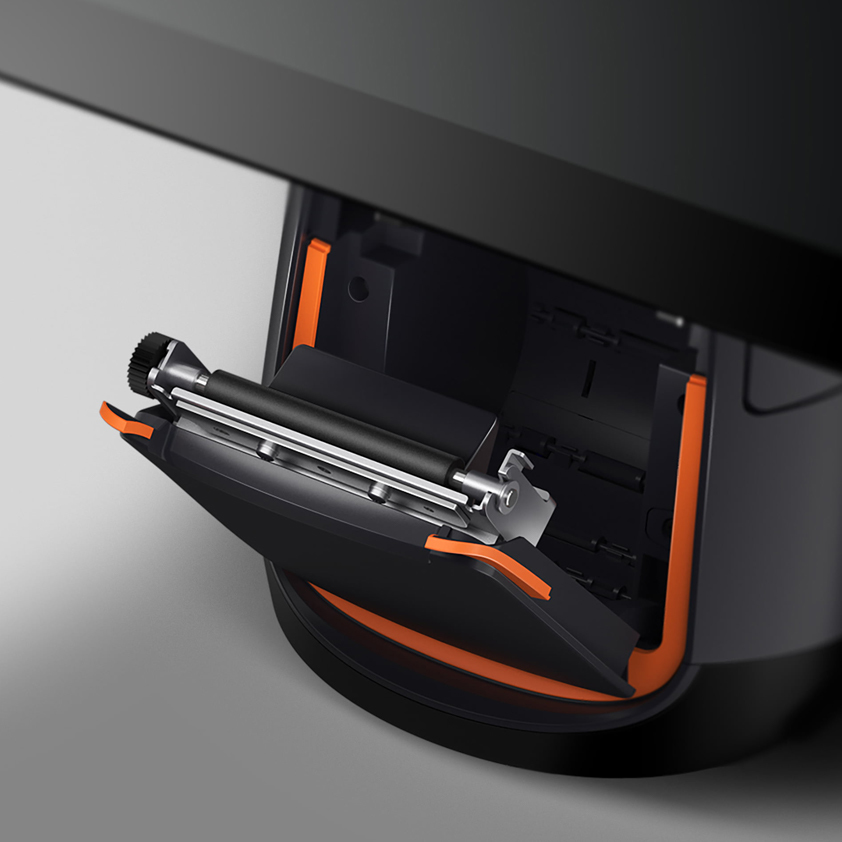 Sunmi T2 Android EPOS Terminal
£419.00 ex VAT
The Sunmi T2 EPOS touch terminal features a 15.6″ screen and a built-in receipt printer, making it suitable for customers with a high printing demand. A great choice for businesses requiring a fixed terminal and a larger screen.
Qualcomm snapdragon octa-core processor
15.6" 1920x1080 FHD resolution touch display
2GB RAM + 16GB ROM
Built-in SEIKO 80mm thermal printer with automatic cutter
Wi-Fi 2.4G/5G IEEE 802.11 a/b/g/n
Bluetooth 2.1/3.0/4.0 Supports BLE
1.2W Speaker, 5x USB Type-A ports, 1x RJ11 Serial port, 1x RJ12 Cashbox port, 1x RJ45 LAN port, 1x Audio Jack port
If you'd like to purchase this product please contact us directly.
Contact us