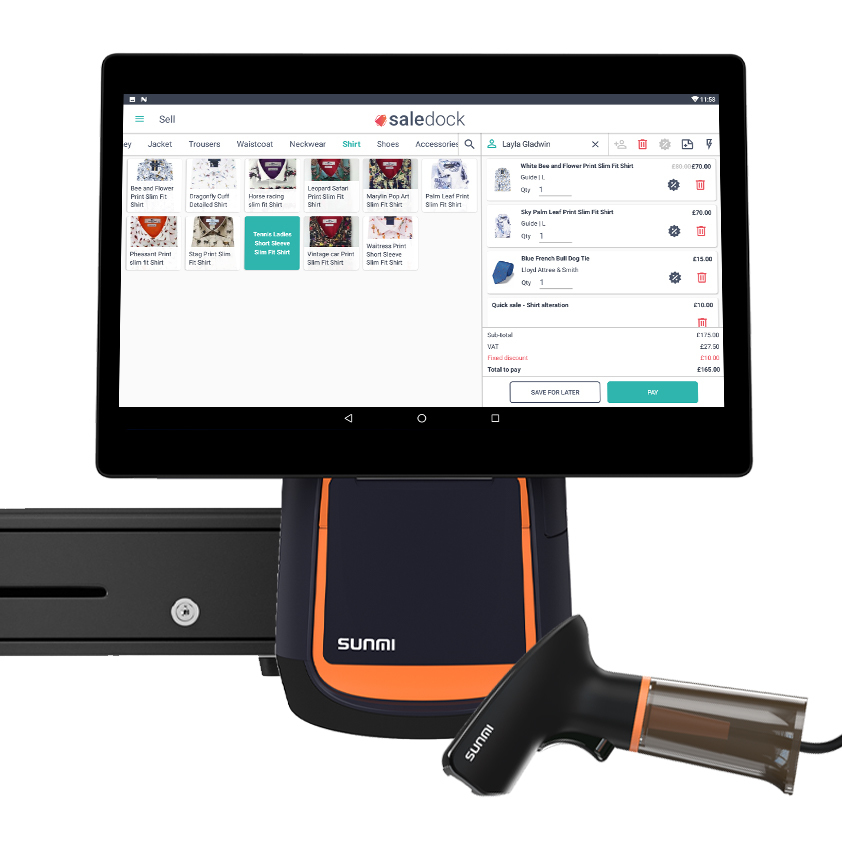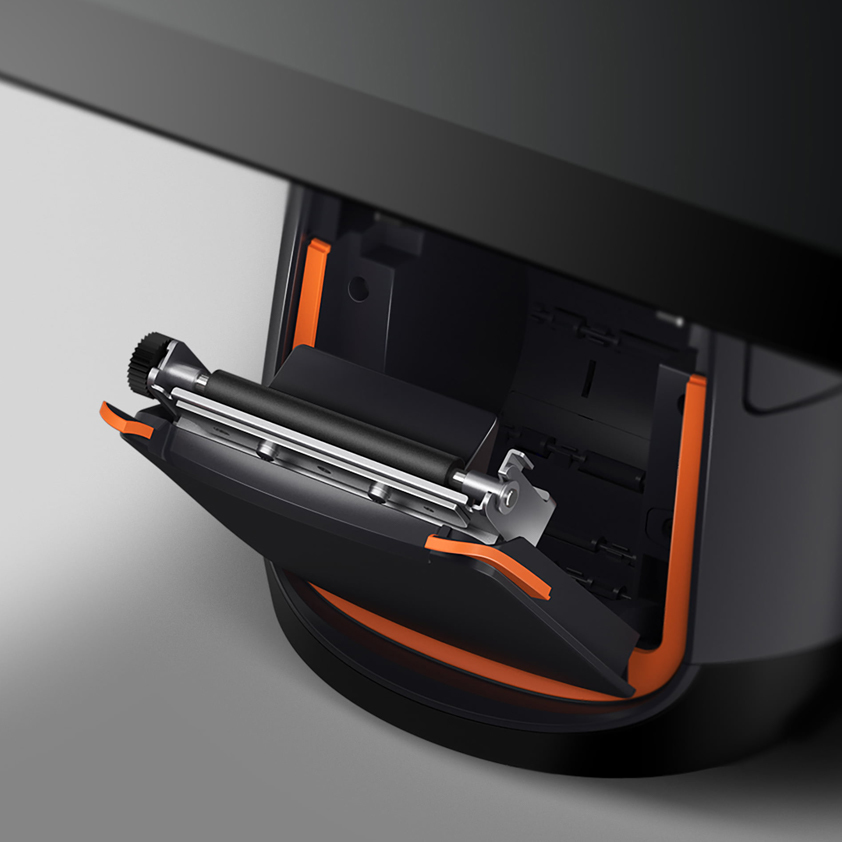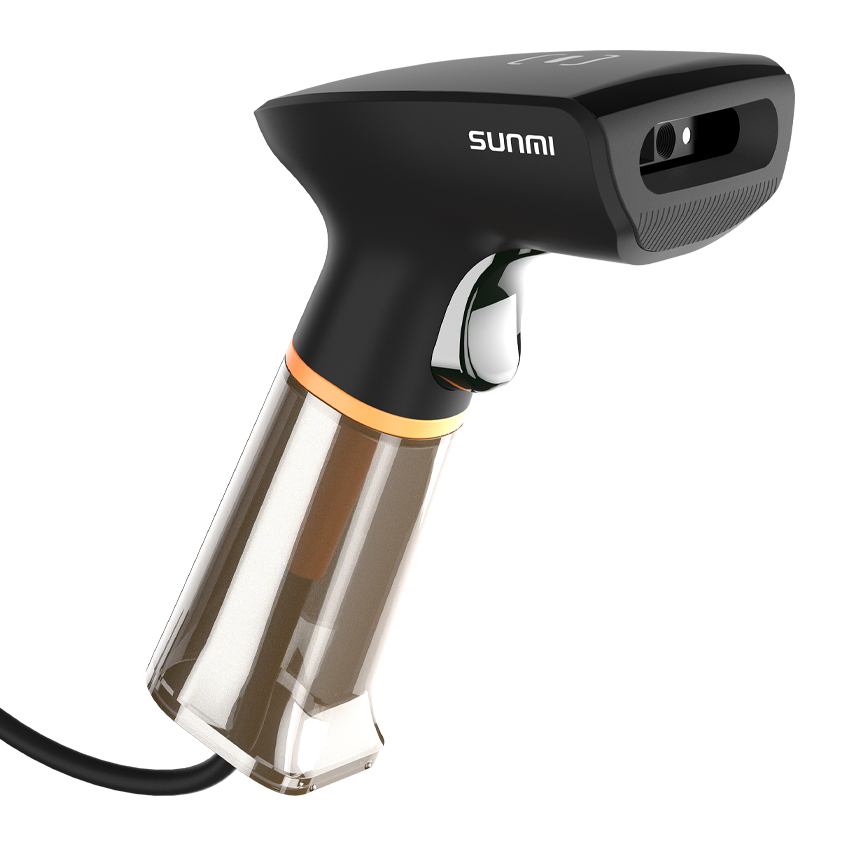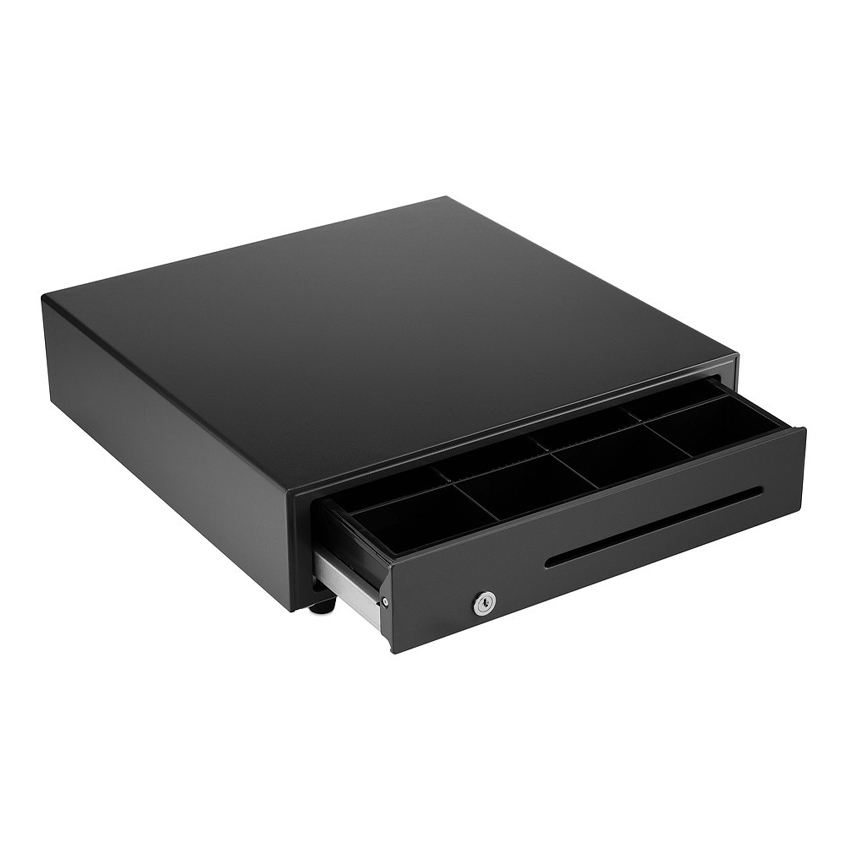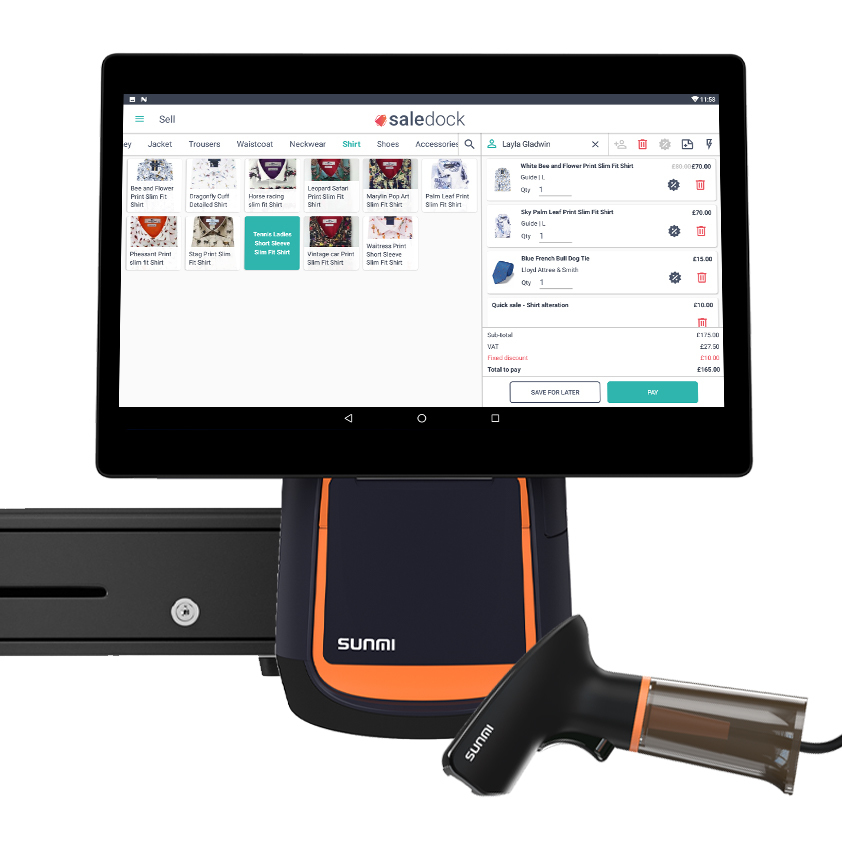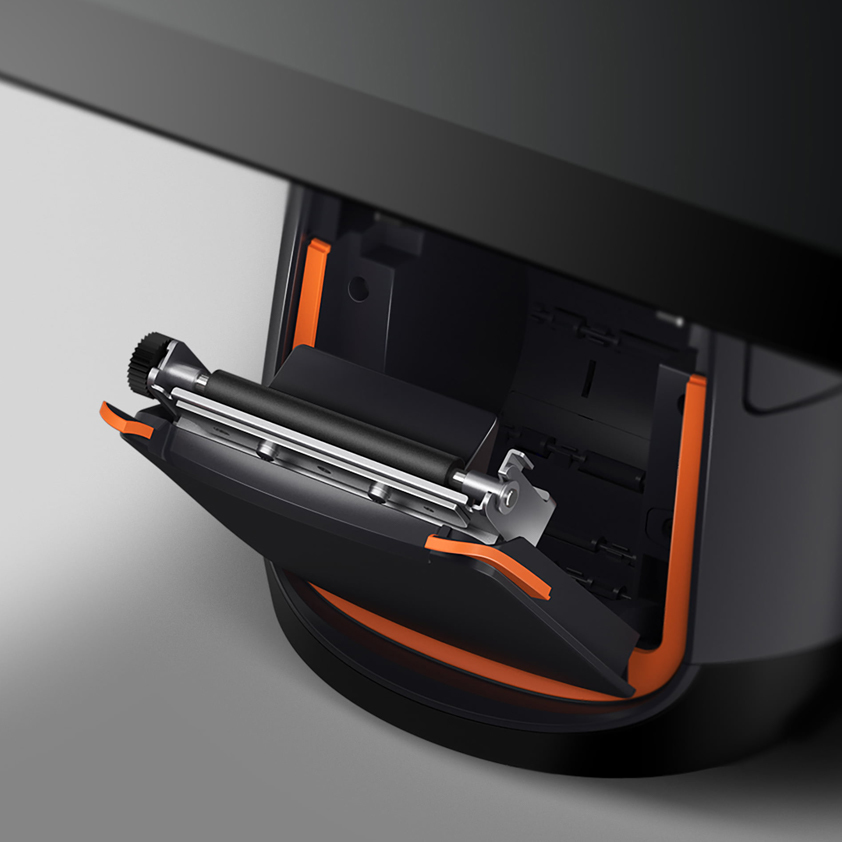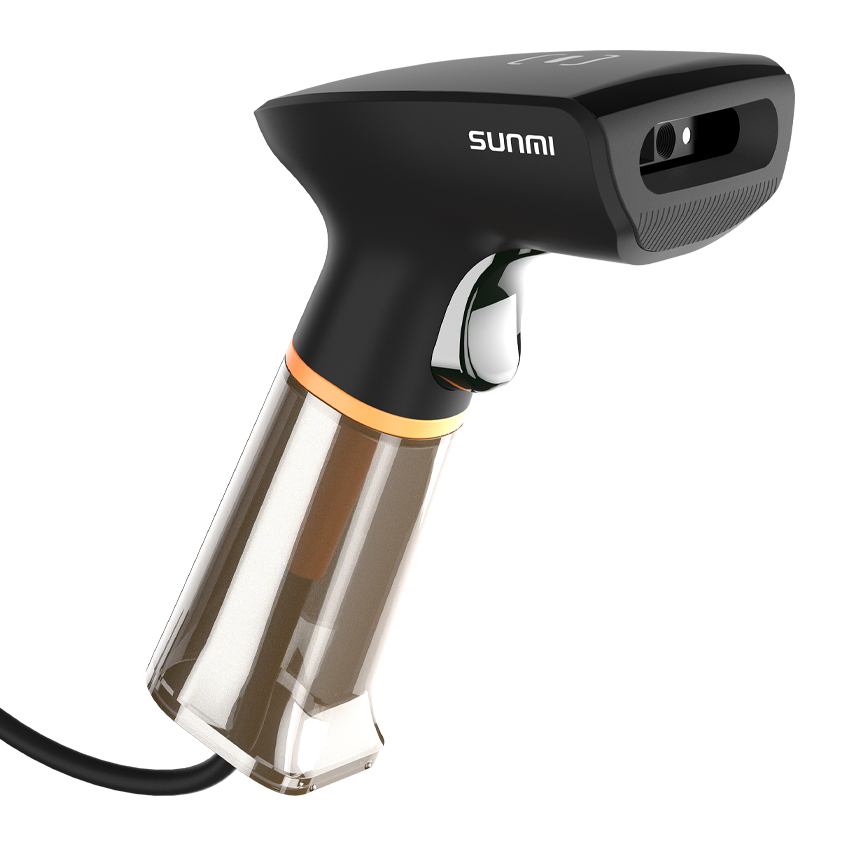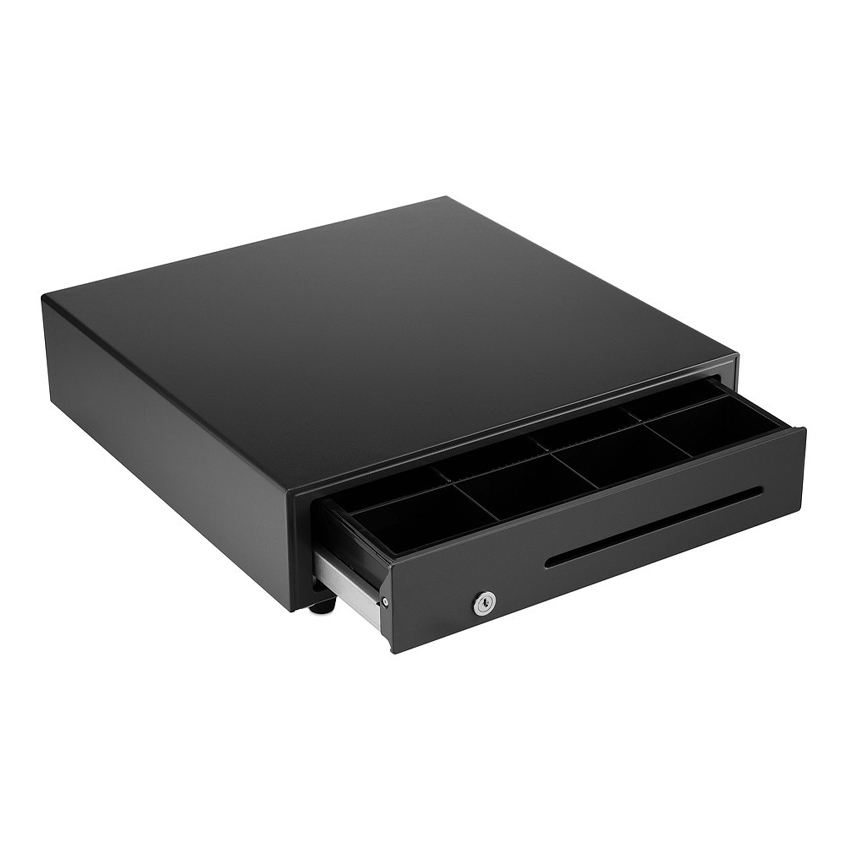 Sunmi T2 Bundle
£513.00
£499.00 ex VAT
This robust bundle is a great choice for businesses requiring a fixed terminal and a larger screen. Save when buying as a bundle! This bundle includes:
A bundle recommended by Saledock. Looking for Point of Sale software? Explore how Saledock can empower your business!
If you'd like to purchase this product please contact us directly.
Contact us